A Look at Fluid and Oil Service at Razzari Chrysler Dodge Jeep Ram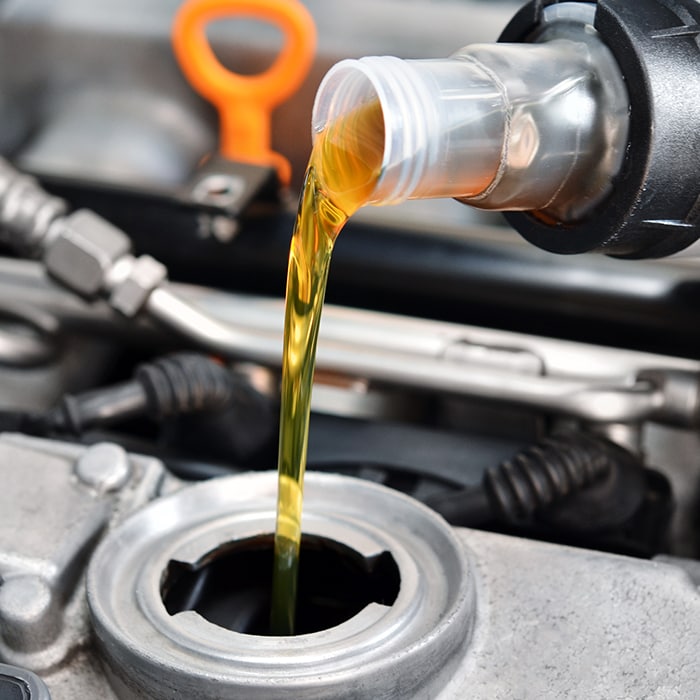 Here at Razzari Chrysler Dodge Jeep Ram, we can't stress enough about the importance of the respective fluids and oils that allow your vehicle to run at peak levels. In the case of general maintenance, it is always important for you to follow respective service guidelines to ensure that these fluids are replenished where necessary, as our team of factory-trained technicians here in our service center are more than happy to complete that maintenance requirement for you. Interested in learning more about what specific fluids and oils will need monitoring? We've covered some of the important ones, along with the purposes that they serve, to provide you with additional context.
Engine Motor Oil: Protecting your engine under the hood from overheating while providing lubrication support for all parts to function simultaneously, fresh motor oil ensures that potentially damaging build-up won't be a problem
Transmission Fluid: Your transmission fluid works in conjunction with your vehicle's engine and wheels, allowing energy to transfer properly for your vehicle to set out in motion. A consistency of this pressure is needed, which is why fresh transmission fluid is important
Coolant: Helping you to manage the change of season's impact on your vehicle, engine coolant can prevent your engine from overheating or freezing depending upon the time of year and weather conditions
Windshield Wiper Fluid: Visibility is critical during any drive with a clean and clear windshield, and fresh wiper fluid ensures that this type of security is never compromised
When you need fluids or oils in your vehicle replaced, consult with our service team here in Merced! We would love to get you in the books for a scheduled service appointment, handling these tasks and the other maintenance needs for your car that you may have at this time.