A Preview of Brake Service and Repairs at Razzari Chrysler Dodge Jeep Ram in Merced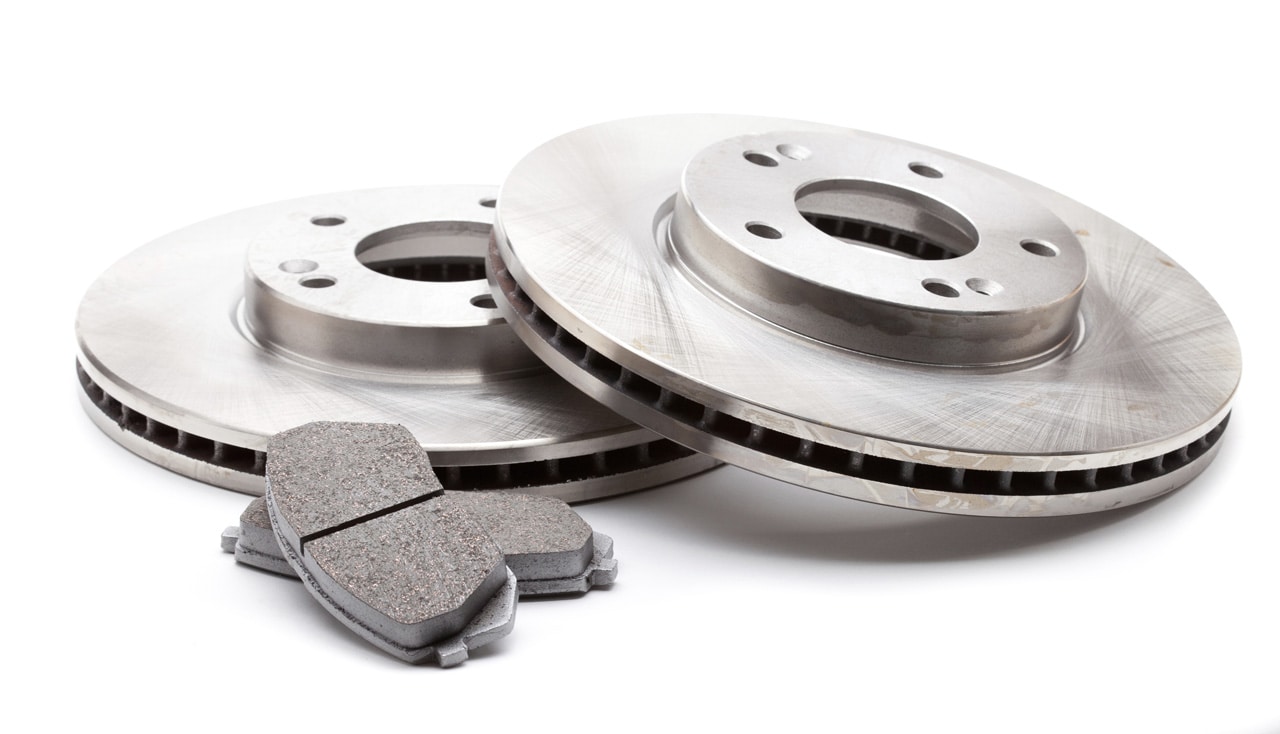 When it comes to the brake system in your vehicle, it is always better to be safe than sorry. Helping you to come to a complete stop, prevent collision and maintain a certain threshold of safety on the open road, it is critical to have our service team here at Razzari Chrysler Dodge Jeep Ram complete routine brake service, repairs and replacements for your peace of mind to remain firmly intact.
Factory-Trained Technicians that Know the Ins and Outs of your Vehicle's Brake System
Our experts are comfortable working on everything from the drums to the calipers, rotors, shoes and pads in your vehicle respectively. This brake system's complexities are something that we familiarize ourselves with routinely to stay sharp, and we are always prepared to make the necessary repairs and replacements to ensure this system functions optimally as intended. If no problems persist, we recommend scheduling a brake inspection and service here at our service center about once a year or every 13,000 to 15,000 miles.
Detailed Diagnostics and Thorough Multi-Point Inspections
Using detailed diagnostic equipment for multi-point inspections, we can both document and address the issues that are impacting your brake's ability to work effectively. This process is very meticulous to ensure that we haven't missed anything and have a complete understanding of the potential problem areas, so that we can get you a quote before beginning on the necessary repair and replacement work you may require.
Warning Signs of Damaged or Worn Brakes
If you notice any type of odor, screeching noise or lack of responsiveness when applying pressure on your pedal, your brakes may be damaged and in need of an immediate inspection. Schedule your brake service appointment here at our Merced, CA service center and call us with your questions today!